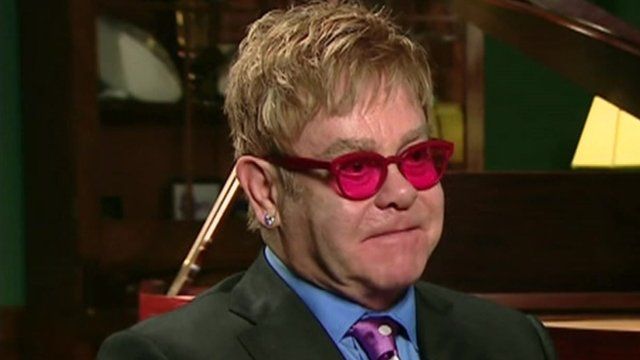 Video
Elton John: 'Aids can be eradicated within my lifetime'
Sir Elton John has said that he "sincerely believes" Aids could be eradicated in his lifetime.
He told the BBC's Katty Kay that the US and other countries must continue funding Aids research, or risk falling behind. "We've made a lot of progress, but there is still a lot of work to be done," he said from Capitol Hill.
Earlier, Sir Elton had appeared before a US Senate panel hearing that is considering funding for the US's global Aids programme.
Go to next video: UN urges more funds for HIV drugs