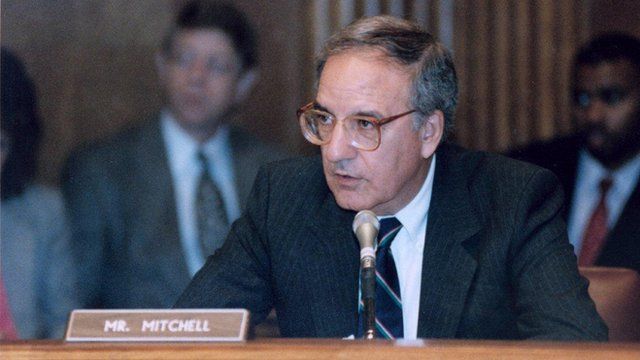 Video
George Mitchell: Lessons from the master negotiator
Whether it's business, politics or simply everyday life - negotiation and compromise are critical in getting what we want.
There are few people who understand that better than George Mitchell who was a key player in peace talks in Northern Ireland and the Middle East.
He has just come out with a new memoir, The Negotiator, which talks about his experiences and what he learned.
The BBC's Katty Kay spoke to Mitchell about his life's work.
Go to next video: Compromise Iran bill a 'win'