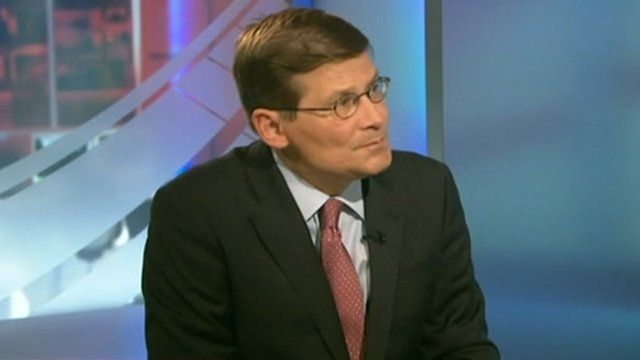 Video
Gulf nations 'more worried about Iran than IS'
US President Barack Obama has pledged to stand by his Gulf allies with military force if necessary, amid heightened tensions with Iran.
After a two-day summit in Washington and at the presidential retreat at Camp David, the president reassured Arab leaders that the US was committed to protecting them in a time of "extraordinary changes".
Coinciding with the summit, IS released an audio message it says is from its leader, Abu Bakr al-Baghdadi in which he exhorts all Muslims to take up arms on behalf of the group.
The threat posed by Islamic State is one of the many topics covered in The Great War of Our Time , a new book written by Mike Morell, former deputy director of the Central Intelligence Agency. Morell says Gulf Nations are more worried about Iran's destabilising influence in the region than regional extremist groups.