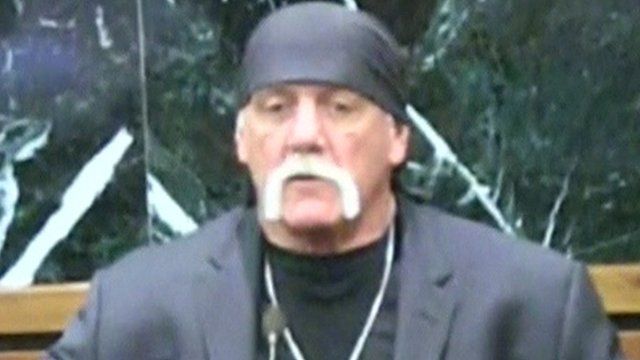 Video
Hulk Hogan awarded $115m in Gawker sex tape case
A Florida jury has awarded Hulk Hogan $115m (£79m) after the gossip news website Gawker published a sex tape of the retired professional wrestler.
Mr Hogan's legal team argued the New York-based website violated his privacy and the video was not newsworthy.
The case, which pitted freedom of the press against a celebrity's right to privacy, has been closely watched.
Peter Bowes reports.
Go to next video: Five Minutes With: Hulk Hogan