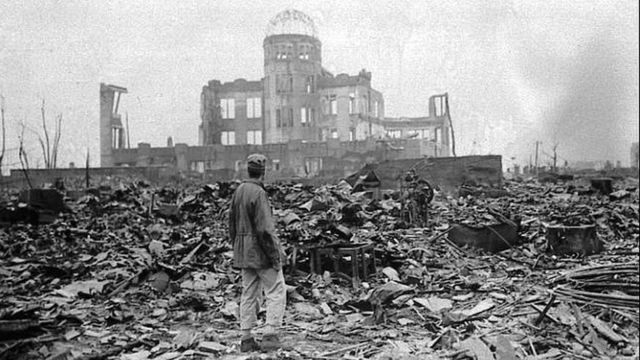 Video
Obama to visit Hiroshima but no apology
President Barack Obama is to make a historically symbolic visit to Hiroshima later this month.
No serving US president has visited the Japanese city since it was hit by a US nuclear bomb during World War Two.
The bombing in 1945 killed 140,000 people and, along with a second bombing on Nagasaki, is credited with ending the war.
The White House has made it clear there will be no apology for the bombing.
The BBC's Gary O'Donoghue reports.
Go to next video: The pain of Hiroshima 70 years on