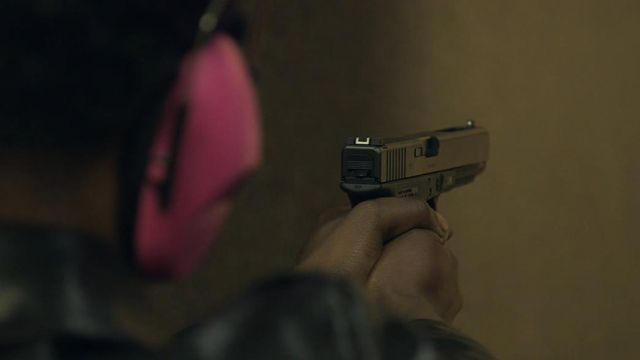 Video
Gun rights: 'It's like telling someone not to breathe'
How do threats of increased gun control affect gun sales in the US?
Filmmaker Dan Murdoch visits a gun range in Dallas and speaks to one of the reps about the right to carry.
Last summer he documented clashes between a resurgent Ku Klux Klan, and a growing Black Power movement.
Now in a follow up to KKK: The Fight for White Supremacy, he revisits some of the people he met and meets members of the Black Liberation Movement to find out what black power means, what their motivations are and why the movement seems to be gaining traction.
Watch Black Power: Americas Armed Resistance here