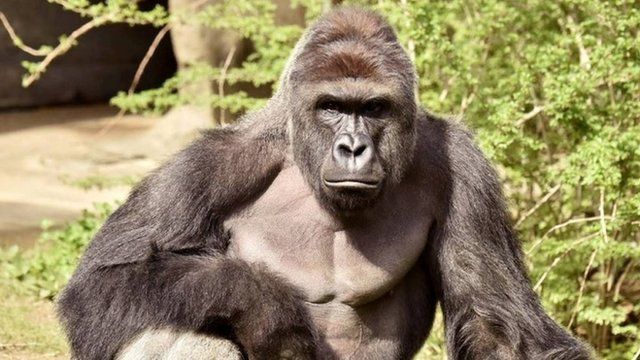 Video
Harambe gorilla killing: No charges for boy's mother
The mother of a three-year-old boy who fell into a gorilla enclosure at Cincinnati Zoo in the US will not face charges, prosecutors have said.
The boy climbed through a fence before falling and then appeared to be dragged across a moat in the enclosure by a gorilla, named Harambe.
Prosecutor Joe Deters said the mother was not to blame for the incident.
Go to next video: Gorilla drags boy through zoo moat