Paper Monitor: The other Lou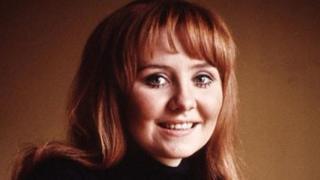 A famous Lou is back in the news again.
Yes, Lou Bega (he of Mambo-Number Five-and-not-much-else fame) has been propelled back into the news.
Why? Because everyone thinks he's the rock star Lou Reed.
Or at least, they think that he was the one who died recently, rather than the Walk on the Wild Side singer.
"I have been receiving tons of condolences," Bega explains.
"Mambo's Lou ain't Reed and ain't deed," headlines the Sun, more emphatically.
And although the story is picked up in several papers, full marks to the Sun for providing a Top Trumps-style factbox comparing the two musicians.
While we're at it, it would be remiss not to mention the Metro's spectacular Lou Reed correction from yesterday.
"Yesterday's Lou Reed obituary should have referred to his collaboration with Metallica on the album Lulu, rather than collaborations with Metallica and Lulu."
Oh yes.
Follow @BBCNewsMagazine on Twitter and on Facebook