Hip-hop takes centre stage in China for the first time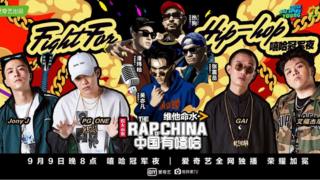 A hugely successful internet reality show has put hip-hop music into the national spotlight for the first time in China.
With more than 2.5 billion views on China's largest online video hosting website, iQiyi, the Rap of China has seen dozens of Chinese rappers shoot to stardom.
Showcasing young and feisty contestants locked in rap battle in front of a panel of celebrity judges, the show sparked debate, memes and catchphrases across the Chinese-speaking web.
"Can you freestyle?" became a buzzword, after one of the celebrity judges, Kris Wu, used it to repeatedly grill contestants as he was questioned over his own hip hop legitimacy. Hip hop terms like "diss" - to put someone down - have crept into everyday conversation.
Tapping a gold mine
The 12-episode show, which wrapped up last weekend, was hugely successful in bringing underground rappers such as HipHopMan, Tizzy T, PG One, Jony J, or VAVA to public attention.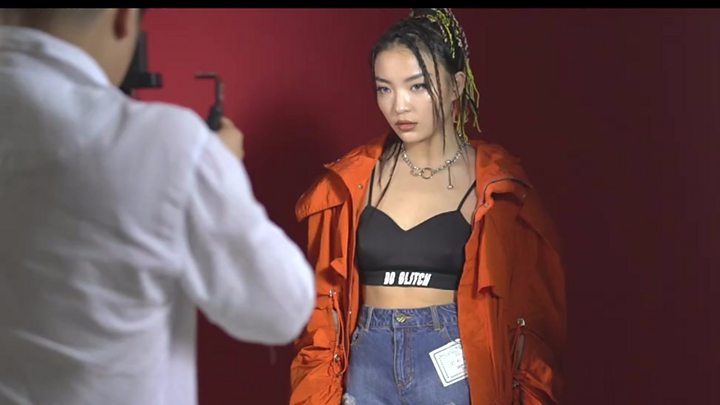 Read full article Hip-hop takes centre stage in China for the first time