Weekend Edition: The week's best reads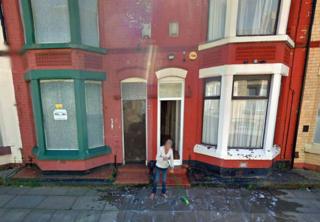 A collection of some of the best features from the BBC News website this week, with an injection of your comments.
"Really sad but intriguing story," posted one estate agent. We tracked down the woman seen mopping the pavement in front of her house on Google Street View. "In the last three years, it's been like a warzone," says Lynda Hunter. "Youths setting fire to vacant properties, lead stolen off the roof, people trying to kick the door in." She is the last woman on a Liverpool road which has been all but abandoned after repeated failed attempts at regeneration. "You can't rip the heart of the community and promise them something in 15 years time," says a former council leader.