France: Farmers kidnap park chiefs over wolf attacks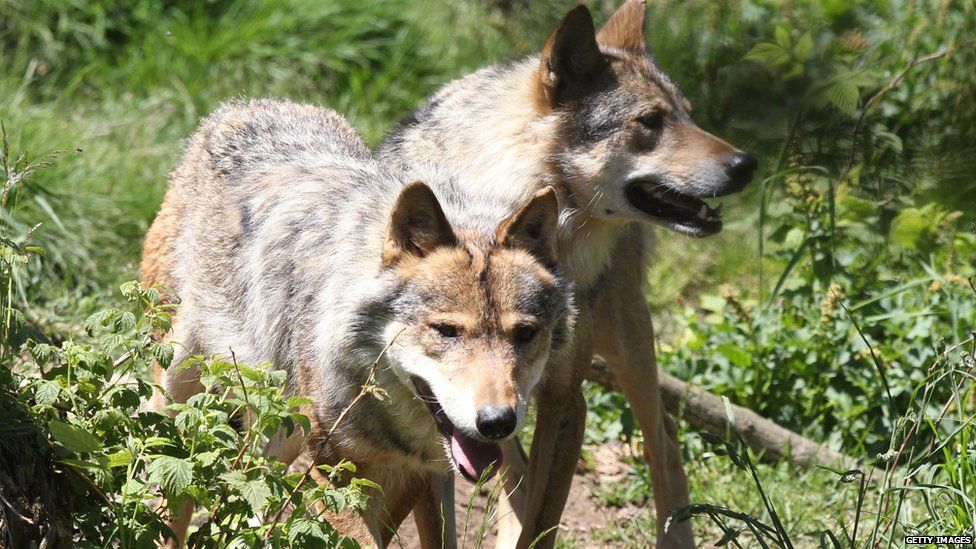 Angry farmers in the French Alps held the bosses of a national park hostage overnight in an act of "bossnapping", demanding that more is done to protect their livestock from wolf attacks.
Guy Chaumereuil, president of the Vanoise National Park, was apprehended along with director Emmanuel Michau following a public meeting over the park's new charter, The Local news website reports. At least 50 farmers were involved in the non-violent action, which comes after some 130 wolf attacks against livestock so far this year led to anger that measures aren't being taken to prevent the slaughter.
Regional newspaper Le Dauphine Libere ran a live blog on the incident, in which local politicians voiced their sympathy for the farmers while urging them to end the stand-off. National Assembly member Philippe Meunier said that government measures to end the attacks have been "insufficient", and that "the state must authorise wolf hunting under controlled management as it already does for the regulation of the big game". After hearing demands that five wolves be culled by the end of the year, a released Mr Chaumereuil told Le Dauphine that he "understood the dismay" of his captors.
The act of "bossnapping" is not a uniquely French phenomenon, but rose to prominence in the country after a spate of incidents several years ago. While there's debate about the ethics behind the practice, a Bloomberg analysis says that it is an effective tactic in labour disputes, because workers have escaped prosecution and won substantial concessions from employers.
Next story: Silent columnists protest media restrictions in Turkey
Read full article France: Farmers kidnap park chiefs over wolf attacks