Russia: Rubber bullets handed out to ward off bears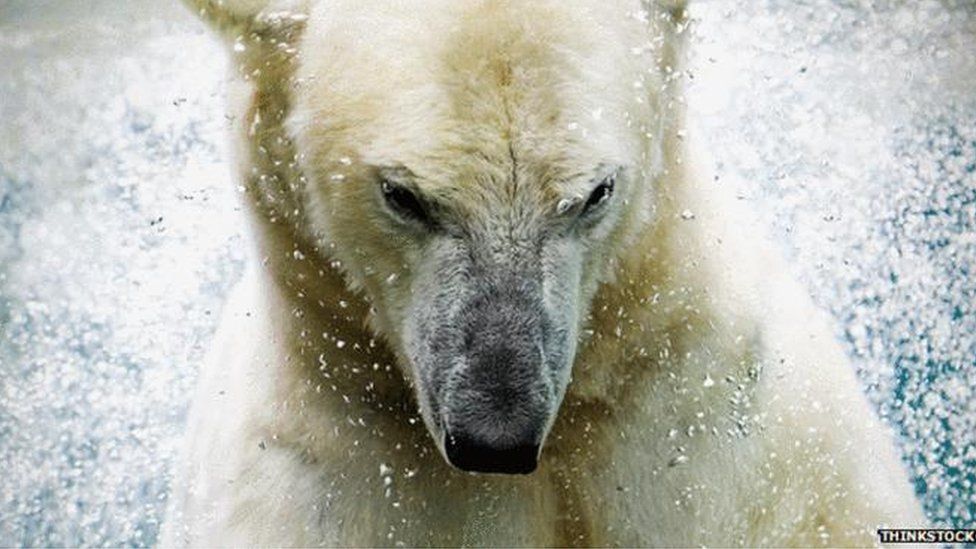 Residents of a remote region is Siberia are to get rubber bullets to help them ward off polar bears.
The governor of Yamalo-Nenets district said the bullets would be handed out in Arctic coastal areas, which are particularly affected by the polar bear menace. Similar measures were taken last year with help from the Worldwide Fund for Nature (WWF), Igor Koshin said, but the persisting threat from them shows that more needs to be done.
Not all of the bear aggression is unprovoked, the governor went on. "Unfortunately, people sometimes forget that they live on the Arctic coast, not in a megalopolis," he said, according to a report by the Nenets Information Agency.
Polar bears are a common threat in the area. Residents of Amderma, a village of 350 people, have been trying to ward off one particularly obnoxious polar bear for more than a month now, but the animal keeps coming back.
Also in Yamalo-Nenets region, staff at a remote weather station say they feel "besieged" by five aggressive polar bears. "They even sleep outside our building, and they fought among themselves recently," one employee said.
Read full article Russia: Rubber bullets handed out to ward off bears