Newspaper headlines: Tower 'death traps' and EU migrant rights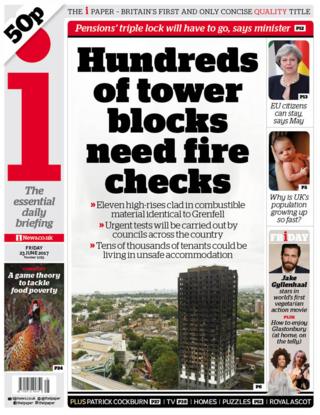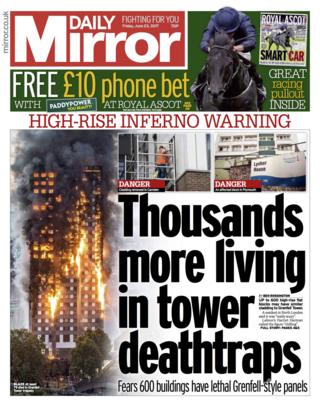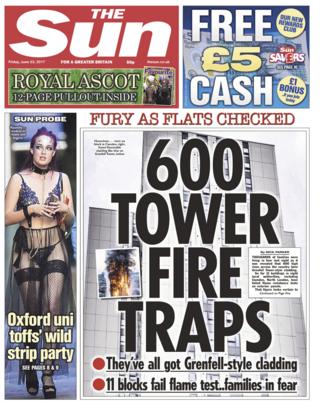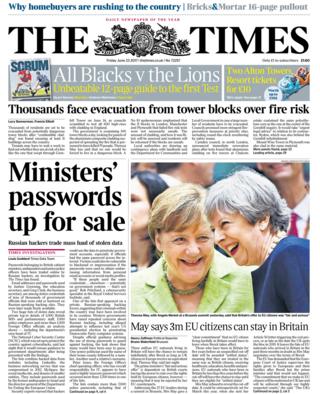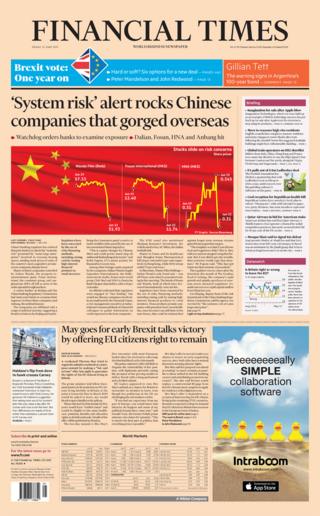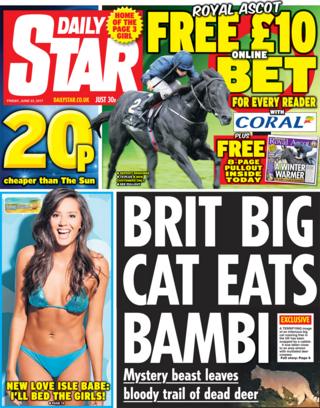 The Financial Times says Theresa May's offer to Brussels to allow three million EU citizens to stay in the UK shows a "weakened" prime minister, trying to regain the initiative on Brexit.
According to the FT, diplomats are privately raising the prospect of her proving unable to deliver Brexit with a hung Parliament and a divided cabinet.
The Daily Mail says Mrs May promised EU leaders last night that she would remain as prime minister until the Brexit talks are completed.
The Daily Telegraph reports her proposal comes as she attempts to keep pro-European Conservative MPs onside following the election.
The Guardian says the PM is under pressure to take a less combative approach towards Brexit.
Read full article Newspaper headlines: Tower 'death traps' and EU migrant rights