Newspaper headlines: Barcelona shooting, and Bake Off returns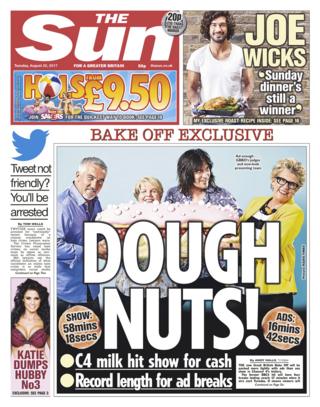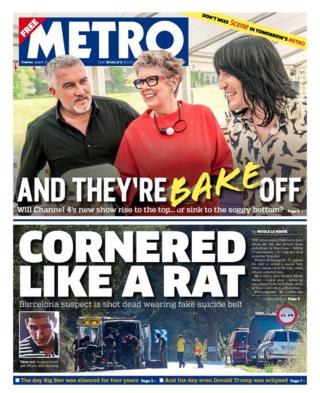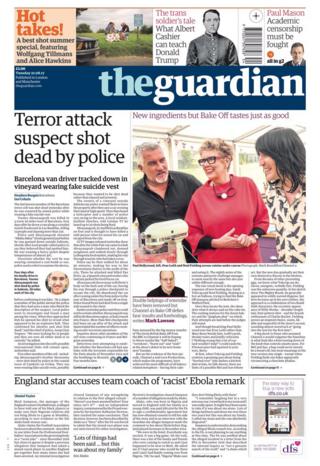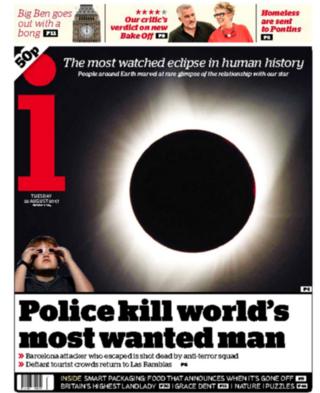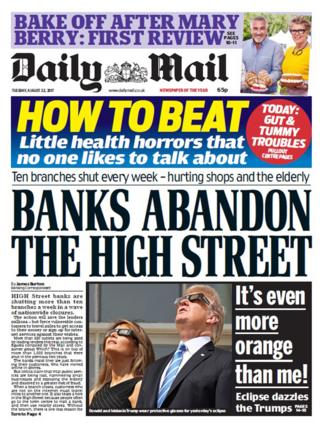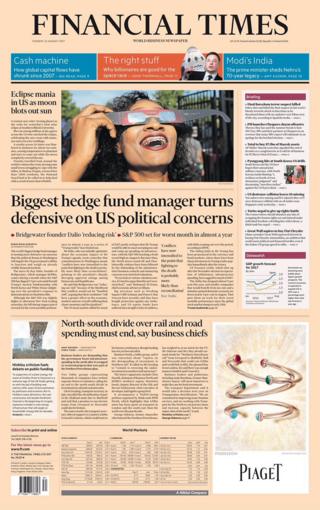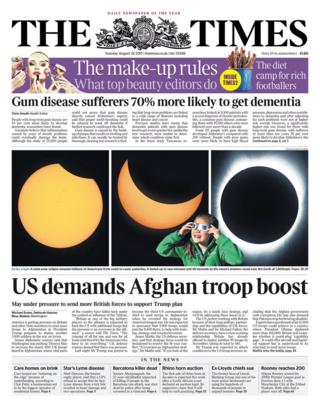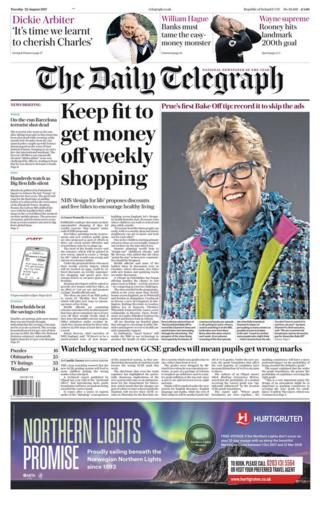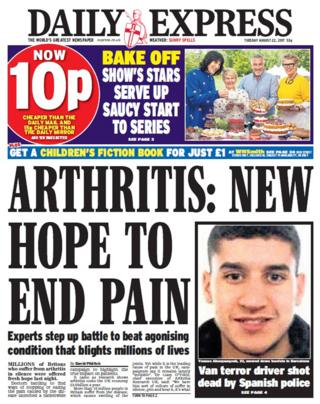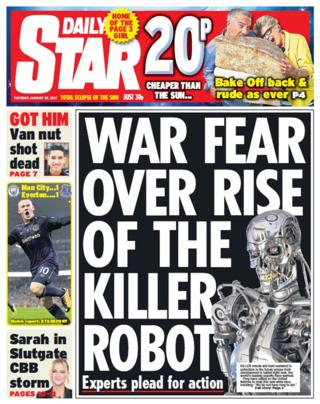 The revamped Great British Bake Off is back next week and a press preview makes headlines across Tuesday's newspapers.
The Sun's lead story complains that it will be packed more tightly with ads than any show in Channel 4's history.
According to the newspaper, there will be four breaks lasting nearly 17 minutes. But Prue Leith - who replaces Mary Berry as one of the judges - has caused a stir after advising viewers on how to avoid the interruptions.
The Daily Telegraph says that when she appeared before the media on Monday, she cheerfully torpedoed Channel 4's hopes of persuading as many viewers as possible to tune in to Bake Off at 20:00 BST next Tuesday.
Instead, she advised fans to record the show and watch it later, fast-forwarding through the advertising.
Read full article Newspaper headlines: Barcelona shooting, and Bake Off returns