Is your son or daughter going to university?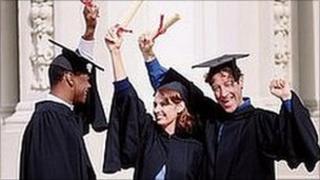 For many young students, university means being away from home for the first time, and parents delivering their offspring to their new lives.
The BBC is making a 60-minute television documentary about families on significant car journeys, and we would like to accompany a family on their way to Freshers' Week this year.
We would like to get to know you over the course of the trip - who you are, and what the journey means to you.
Will you be taking your son or daughter to university this month? Will it be the first time they will be living away from home? What does it mean to you, and to your son or daughter?
Thank you for your comments