S Korea raises interest rates to 3% to slow inflation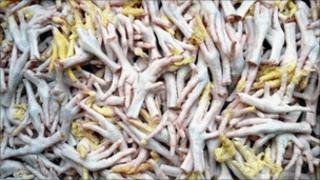 South Korea has raised interest rates, the latest Asian country to step up its fight against inflation.
The Bank of Korea lifted its main interest rate by a quarter of a percentage point to 3%.
Many analysts had questioned the central bank's decision not to raise borrowing costs in February.
Inflation in Korea is currently running at more than 4% and the central bank is fighting against a regional rise in food and energy costs.
Analysts said they expect rates to climb higher by the end of this year.