Bank of Spain reveals which banks require capital boost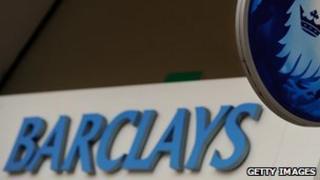 The Spanish central bank has announced that 12 banks need to boost their capital reserves in order to meet its rules on capital requirements.
The 12 institutions need an additional 15.15bn euros ($20.94bn; £13.04bn) in additional capital between them.
The banks include the Spanish units of Deutsche Bank and Barclays Bank.
To reach a core capital ratio of 8%, Deutsche and Barclays need an additional 552m euros and 182m euros respectively.
The Bank of Spain's announcement comes after the country's debt was downgraded earlier in the day by one notch - to Aa2 - by ratings agency Moody's.
The Spanish government is under pressure from investors and fellow European Union governments to lower its budget deficit.
The banks have until 30 September 2011 to meet the capital requirements.