BP moves closer to Arctic exploration in Russia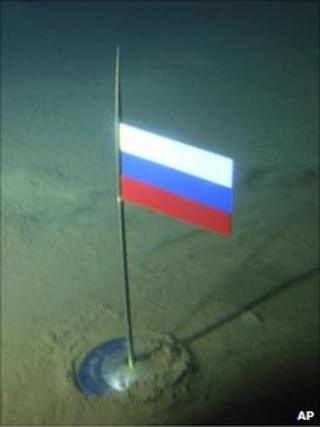 BP has moved closer to its plan for a share swap with Russia's Rosneft.
BP's existing Russian partners, AAR, who own half of TNK-BP objected, saying the swap broke an existing exclusivity agreement between it and BP.
They took out an injunction and arbitrators have now formed a plan agreeable to AAR and BP.
The new proposal, subject to approval by Rosneft, would mean operations carried out under TNK-BP, instead of BP itself.
Rosneft must now approve the handover of the Arctic opportunity from BP to TNK-BP, as well as a technical amendment of the share swap terms, for the revised deal to go ahead.
An interim injunction, imposed by arbitrators in Sweden blocking the share swap, remains in place until Rosneft give consent.
BP spokesman David Nicholas said the latest proposal from the arbitration panel was not "a fait accompli", but he added that "this is a step in the right direction".
A statement from AAR said: "We see the Arctic transaction with Rosneft as a great opportunity for TNK-BP and for Russia, which we would like to succeed."
Rosneft said the company had no immediate comment.