UK pension schemes' surplus falls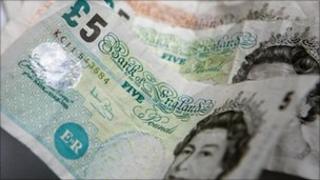 The financial state of the UK's pension schemes deteriorated in April, although they remained in collective surplus.
The UK's 6,560 final-salary schemes in the private sector saw their collective surplus fall from £45.5bn at the end of March to £2.3bn a month later.
However, much of the drop was accounted for by minor changes in the way the Pension Protection Fund (PPF) calculates the figures.
Without the changes, the surplus would have been £37.2bn.
The alterations to the calculations included changing assumptions such as the future improving life expectancy of men.
The PPF figures also showed that there were 4,139 pension schemes in deficit at the end of April - an increase from a month earlier - and 2,394 in surplus.