Why BP's Russian deal collapsed - and how it might be rescued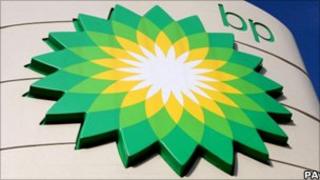 I have at last got to the bottom of why Rosneft and the billionaires are unable to reach agreement by tonight's midnight deadline.
It is pretty simple: they don't trust each other to complete their respective sides of the bargain.
Rosneft wants the billionaire oligarchs to lift the injunction that blocks BP and Rosneft from getting together, which would see BP and Rosneft taking big stakes in each other, and also exploring the Russian Arctic together.
However the billionaires are concerned that if they were to lift the injunction, Rosneft would find a cunning way not to complete the promised buyout of their 50% stake in TNK-BP.
The reason the billionaire oligarchs feel it is a legitimate fear that they could be left high and dry is because it will take many months for them to sell their stake: the sale would require regulatory approval and also the unwinding of the complex network of international companies through which they own their stake in TNK-BP.
If they were to lift the injunction, BP and Rosneft could complete their own partnership arrangement within days - while the billionaires would be left hanging on for months to receive the $32bn for their stake.
So the oligarchs and Rosneft are both looking for some kind of guarantee mechanism, such that if one part of the deal were to get done, the other would too. And the mistrustful parties haven't yet found a device for achieving that.
That said, they haven't given up on looking for such a legally enforceable guarantee mechanism.
Which is why I expect BP to announce tomorrow either that the deal with Rosneft has lapsed, but that all parties continue to talk in case a solution can be found, or that there has been yet another extension to the deadline for executing a deal.
As I said earlier, the multi-faceted deal between BP, the billionaire oligarchs and Rosneft isn't dead yet.