Kazakhmys to borrow $1.5bn from China Development Bank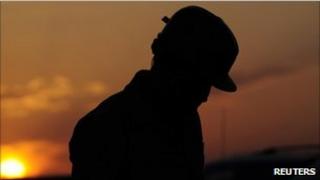 Mining company Kazakhmys has announced an agreement with the China Development Bank to borrow $1.5bn (£920m) to help develop a large copper project in eastern Kazakhstan.
The Aktogay mine is one of the company's two main growth projects, along with its Bozshakol mine, Kazakhmys said.
Together, they should account for 60% of total production, it added.
The miner already has a $2.7bn loan facility with the bank.
"We are delighted to be developing our relationship further with China Development Bank," said Oleg Novachuk, Kazakhmys' chief executive.
"This funding will allow us to develop Aktogay and yet retain full ownership of the asset."
Kazakhmys is one of the biggest mining companies in the world, with interests in copper, gold, zinc and silver.
It is listed on the London Stock Exchange.