Boiler room operator sent to jail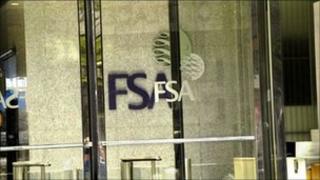 A man who ran an illegal share selling operation, known as a boiler room, has been convicted and sent to prison.
David Mason, from Southend in Essex, was sentenced to two years in jail at Southwark Crown Court and disqualified from being a director for six years.
The Financial Services Authority said it was its first successful criminal conviction for this offence.
Mason, 29, pleaded guilty to carrying on a regulated activity without authorisation.
He was also convicted for making false or misleading statements, and for money laundering.
Judge Rivlin said: "I am satisfied that without your involvement this scheme could never have operated. I do believe the arrangements made by you were sophisticated.
"You caused distress, worry, frustration and in some cases serious disruption. You acted with blatant and, I would say, ruthless dishonesty which was thoroughly reprehensible."