Rise in number of apprenticeships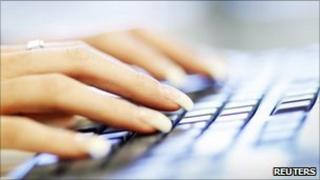 The government has delivered an extra 103,000 apprenticeships over the last year, twice as many as expected, the Department for Business, Innovation and Skills has said.
Sectors such as advanced manufacturing and IT took on more apprentices.
Business Secretary Vince Cable said the government was determined to "break down barriers between academic and vocational learning".
The Federation of Small Businesses (FSB) said it was good news.
But John Walker, chairman of the FSB, warned: "Now is not the time to get complacent as a raft of new school leavers will be entering the jobs market soon."
He added that only one in 10 respondents to a recent FSB survey said they took on an apprentice in the last year, showing that more needs to be done to help the smallest firms to take on an apprentice to further rebalance the economy.