Isle of Wight holiday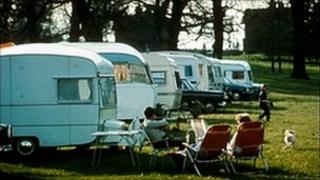 The BBC is making a documentary about family holidays on the Isle of Wight. More and more of us are holidaying at home and this programme wants to celebrate the traditional British holiday.
Are you considering the Isle of Wight for your summer holiday? How are you feeling about the prospect? Does this holiday mean a lot to you? If you've got a story you'd like to share, we would love to hear from you.