Prudential profits rise on new Asia business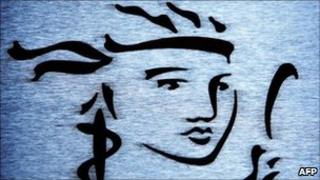 Expansion in Southeast Asia helped Prudential to stronger than expected profits for the six months to 30 June.
The UK insurer reported pre-tax profits of £1.2bn, almost double the £593m profit from the same period last year.
Asia now accounts for about 45% of the insurance group's sales, with Indonesia its largest market in the region.
The Prudential had to absorb costs of £377m last year after it failed to buy its Asian rival, AIA, from US insurance firm AIG.
The failed takeover angered shareholders, with some calling for changes in the firm's management.
At its annual general meeting in May, more than a fifth of shareholders voted against the reappointment of Harvey McGrath as the firm's chairman.
The company uses cash from its UK business to help fund its expansion in the fast-growing Asian insurance market.
"We expect to see continued, profitable and cash generative growth in the second half of 2011," said the insurer in a statement.