China surpasses US to become largest PC market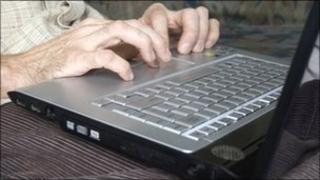 China overtook the US to become the largest PC market in the world during the second quarter of 2011, new figures suggests.
About 18.5 millions units worth $11.9bn were shipped in China during the quarter, says market intelligence firm International Data Corporation (IDC).
That beat the 17.7 million units worth $11.7bn shipped in the US.
However, across the year the IDC expects the US to remain the biggest market for 2011.
It does not expect China to exceed the US in full year shipments until 2012.
"There are of course still risks ahead for China, including not just inflation but also the impact of economic conditions in the US and Europe," said Kitty Fok of IDC.
But she pointed to the ongoing efforts in China to increase consumer penetration in lower-tier cities.
During the second quarter China represented 22% of the global PC market's shipped units, compared to the US at 21%.