Savile Group in annual loss after 'challenging' trading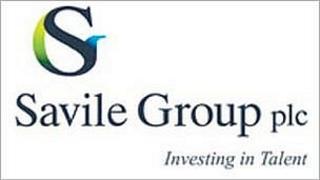 Management consultancy Savile Group has announced a 12-month loss after "another challenging year".
Its pre-tax, post exceptional items loss for the year to 30 June was £1.18m, compared with a profit of £500,000 12 months earlier.
Savile Group spent £473,000 buying a business called 7 Days during the year, but said that it decided last month to put this into liquidation.
The firm also carried out £338,000 worth of streamlining work.
Its revenues for the 12 months totalled £8.9m, up from £8.2m for the year before.