Ex-chair of Japanese Daio Paper arrested for gambling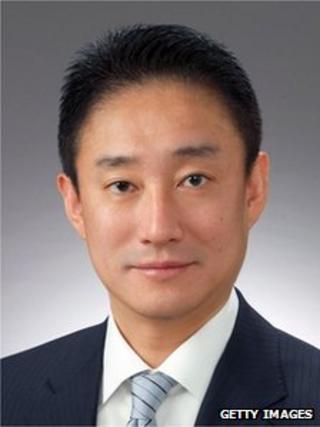 Mototaka Ikawa, the former chairman of Japanese paper company Daio Paper, has been arrested on suspicion of using company money to gamble in foreign casinos.
The Daio group has made facial and toilet tissues since 1929.
Ikawa is accused of siphoning up to $140m (£89m) from Daio Paper subsidiaries for his own use.
"It is true that I spent most of what I borrowed on gambling at casinos," said Ikawa in a statement.
Ikawa, who is the grandson of the firm's founder, said he started gambling to recoup losses he made trading currency and shares.
"It started after I made large gains at a casino after having made significant losses due to such things as stocks, futures and foreign exchange deals, and I fell deep into it," said Ikawa in a statement titled "Apology".
Shares in Daio Paper rose 7% in Tokyo on the news.
The arrest comes two weeks after another Japanese firm, camera manufacturer Olympus, admitted that it used funds related to acquisitions to hide losses on its balance sheet.