Essar Oil loses $1.2bn India sales tax deferment appeal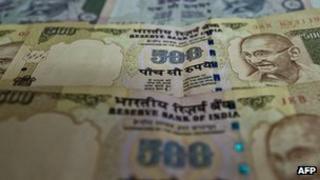 Essar Oil's appeal to overturn an earlier judgement on sales tax payments to the Gujarat government has been rejected by India's Supreme Court.
The decision means Essar will not be able to defer payments of 63bn Indian rupees ($1.2bn; £755m) in tax.
The firm had been granted a deferment till 2021 as part of the state's programme to attract investment.
However, in its judgement on 17 January, the Supreme Court had ruled against the deferment.
It said the firm had not been able to finish the construction of its refinery in time and therefore would not be exempt.
Essar had argued that the delay was caused by events which were beyond its control.
The firm saidthe decision would have "no new impact on the business" and that it had "already recognised this liability in its quarterly accounts".
It added that it was holding discussions with banks in a bid to meet the tax payment obligations.