Sainsbury's buys e-book retailer Anobii from HMV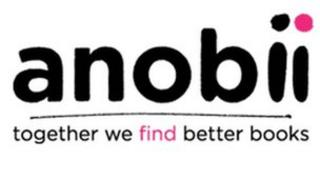 Sainsbury's is entering the digital books marketplace, with the announcement that it is buying HMV's stake in Anobii, an online retailer of e-books, for just £1.
Sainsbury's said it would end up with a 64% stake in Anobii.
Anobii has more than 600,000 users worldwide and offers more than 60,000 books.
Sainsbury's said it was committed to becoming "a key player in the digital entertainment market".
In addition to selling e-books, Anobii offers users the chance to rate, review, share and discuss their choices with other members of the service.
Mike Bennett, Sainsbury's head of digital entertainment, said such interaction on Anobii was "a clear differentiator" from its e-book retail rivals.
He added: "It further demonstrates how we are constantly looking to innovate and seize opportunities that will support the future growth of our business."