Eurozone holidays: Ask our expert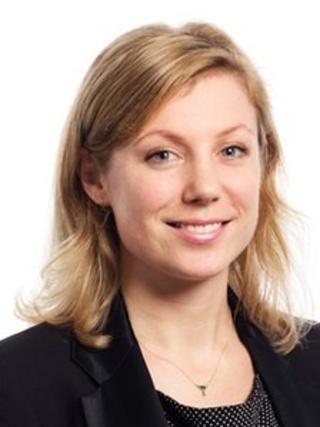 Are you planning on going on holiday in Europe this summer?
With the financial turmoil in the eurozone, are you more concerned about travelling there this year?
Will your money be safe? What about holiday bookings, hotels, airlines and travel insurance? What are your rights, and are there any sensible precautions you should take?
Gillian Edwards of ABTA - The Travel Association will answer your questions about these and any other holiday-related problems.
Thank you for your questions. We will publish a selection of your questions and Gillian's answers on Monday 16 July.