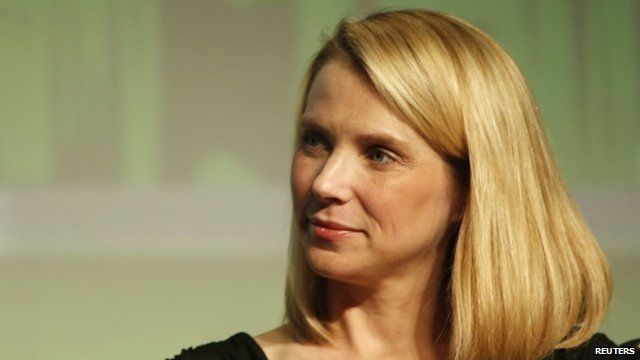 Can new boss Marissa Meyer revive Yahoo's fortunes?
22 October 2012 Last updated at 15:01 BST
When Marissa Mayer was appointed Yahoo's new chief executive three months ago, the company hoped that she would be a catalyst in the quest to revive the firm's fortunes.
But how does the former Google employee hope to win over the markets and her staff? And is she likely to succeed? Ben Thompson reports.