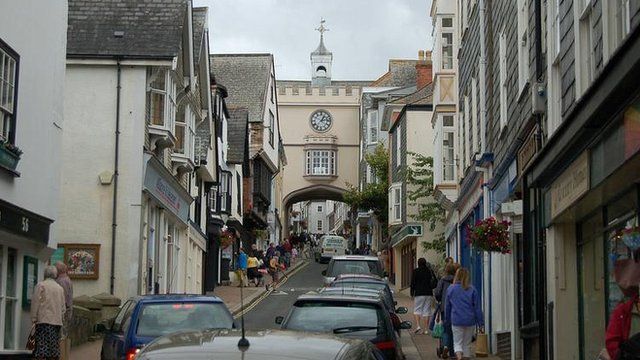 Can independent shops save the High Street?
8 January 2013 Last updated at 11:11 GMT
High Streets across the country are facing difficult times, so could an increase in independent shops revive their fortunes?
More than one in 10 retail spaces in the UK are standing empty, but in Totnes, where there is a higher than average proportion of independent shops, the figure is lower.
Steph McGovern reports.