Sale prompts windfall for investors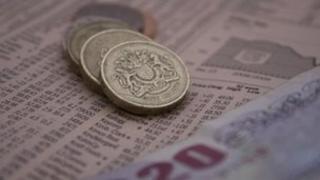 Mutual annuity provider MGM Advantage is selling its name and new business to a private equity firm - prompting a windfall for thousands of customers.
Customers who hold policies invested in a conventional or unitised with-profits funds from MGM, or a Flexible Income Annuity will receive a share.
Some 15,200 eligible members, will receive an average of about £592 each, estimates suggest.
Under the deal, private equity business TDR Capital will take on new customers.
This new business is at the heart of the deal, with new customers signing up to the MGM Advantage brand.
Existing customers will see their policies dealt with by the existing customer service and investment teams under the mutual's original name of The Marine and General Mutual Life Assurance Society. This will continue as a mutual society.
Those eligible for the windfall will receive a letter.
Members will have the final say on the deal at a meeting in May or June, and it must also be approved by the regulator - the Financial Services Authority.