Packaged accounts comes under new rules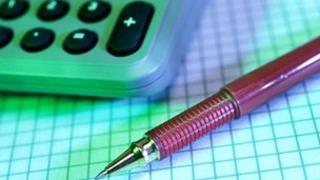 New rules to govern the abuse of sales of "packaged accounts" from banks have come into force.
An estimated one in five UK adults has packaged accounts, which include extras such as insurance policies and motor breakdown cover.
The Financial Services Authority's new rules mean that banks now have to check that a customer is eligible to claim under each policy.
Firms are now obliged to alert customers when they are not covered.
And they will also have to provide annual statements to customers with these accounts.
"These products are often referred to as upgraded accounts but if you end up paying for an element you can't claim on, it's money down the drain," said the FSA's director of policy Sheila Nicoll.
"The new rules will make sure customers know what they're buying and that they can rely on the product or have the limitations explained before buying."
The measures were introduced by the FSA but will be overseen by the new Financial Conduct Authority, which takes over from the FSA on 1 April.
The Financial Ombudsman Service receives about 60 complaints a week about packaged accounts and three-quarters of these are about the way that the policy was sold to them.
Many such complaints have involved customers who tried to make a claim on a travel insurance policy included in a packaged account, only to find that they do not qualify due to their age.