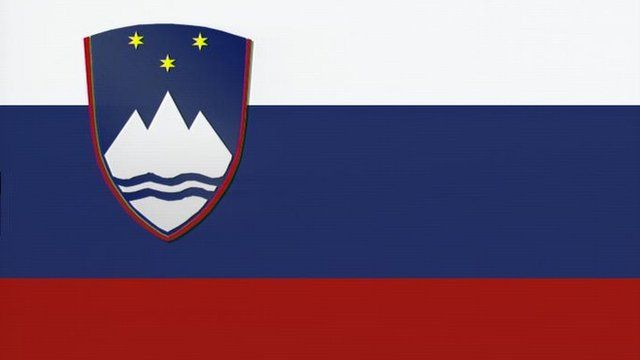 Is Slovenia the next Eurozone domino to fall?
10 April 2013 Last updated at 11:45 BST
The Slovenian government is coming under increasing pressure as international media speculation mounts over the country's finances.
Slovenia has denied it needs a loan from international institutions.
Virginie Maisonneuve from Schroders said that while Slovenia is only 0.4% of the European economy, "it is a very small problem in the big scheme of things but for Slovenia clearly the need is quite large."