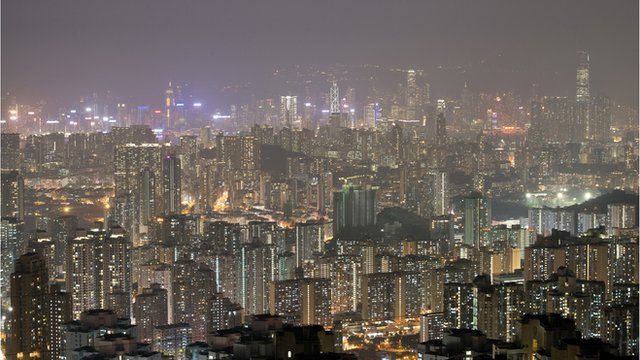 Is Hong Kong facing a property collapse?
16 January 2014 Last updated at 02:39 GMT
Hong Kong is home to some of the most expensive properties in the world and some analysts are warning its real estate market is overheated.
Buying a home has become even less affordable than before the last property bubble burst in 1997.
Investment from mainland China is helping to fuel the rise and there are concerns Hong Kong is in danger of another property crash.
The BBC's chief business correspondent Linda Yueh examines whether measures by the authorities to cool the market are working.