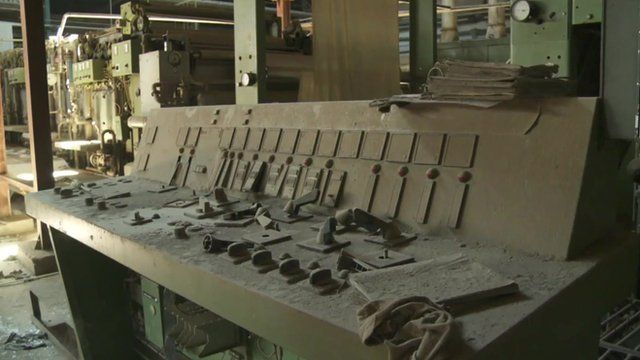 Why is business suffering in northern Nigeria?
19 January 2014 Last updated at 00:44 GMT
A violent insurgency is being waged in northern Nigeria by the extremist Islamist group Boko Haram.
Insecurity has taken its toll on the regional economy and especially the country's second largest city, Kano.
But some of the challenges faced by local businesses precede the troubles.
Tomi Oladipo reports.