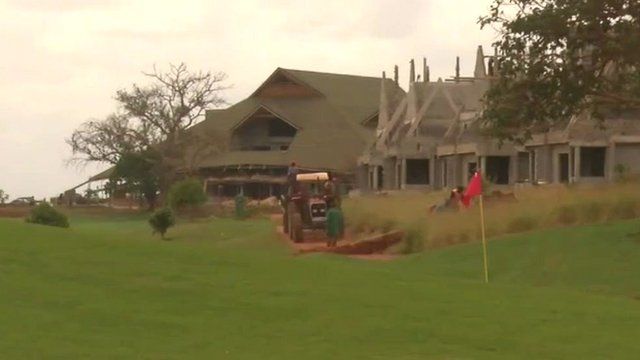 The Kenyan craze for housing estates around golf courses
15 February 2014 Last updated at 11:38 GMT
Real estate is already a crowded sector in Kenya, even with the high demand for homes.
To tap into this market, new developers are finding different ways of adding value - with the latest craze being residential estates built around golf courses.
The BBC's Anne Soy visited two such developments just outside the capital Nairobi.
Watch: Africa Business Report