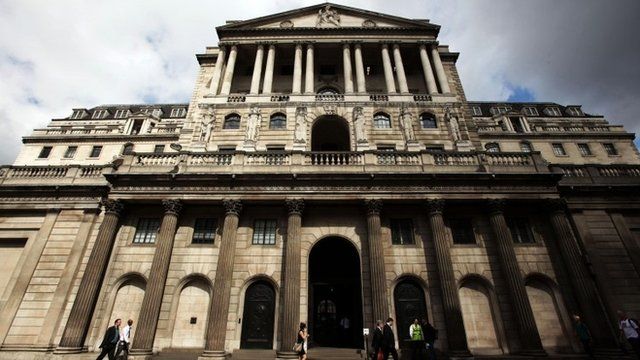 How might forex market be rigged?
11 March 2014 Last updated at 10:54 GMT
Bank of England governor Mark Carney is being quizzed by MPs over claims that some of the bank's officials knew about alleged foreign exchange rate fixing.
The bank said there was no evidence its staff had colluded to rig the market.
Brenda Kelly, senior market strategist at IG, explains how the forex market might be rigged in theory.
First broadcast on BBC Radio 4's Today programme on Tuesday 11 March.