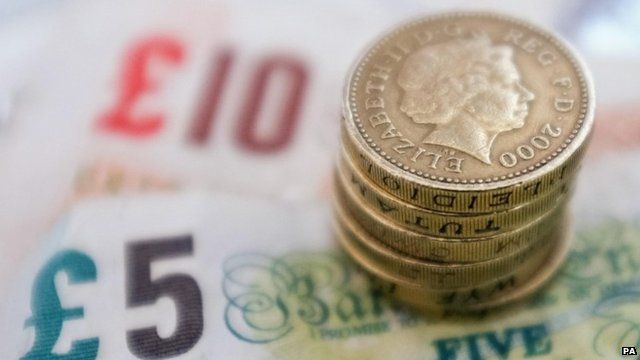 Budget 2014: Who are the winners and losers?
19 March 2014 Last updated at 23:44 GMT
George Osborne has announced a number of changes and new schemes as part of his Budget, including to savings and pension schemes.
But some small business have been left disappointed at the lack of initiatives to help them.
Social affairs correspondent Reeta Chakrabarti reports.