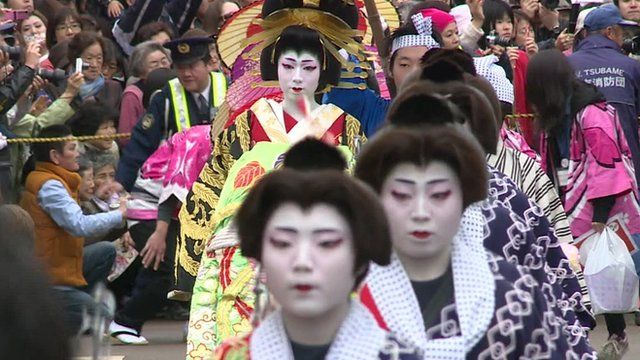 Obama Asia visit: How will US trade deal affect Japan?
23 April 2014 Last updated at 09:53 BST
US President Obama is embarking on a week-long tour of Asia, with the Trans-Pacific Partnership trade deal high on the agenda.
His relationship with Japan could be the key link in the 12-nation free trade agreement, but not everyone in that country supports the deal.
Linda Yueh reports.