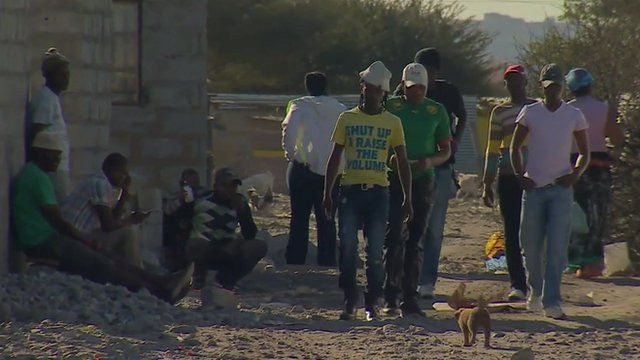 Will economic issues motivate South African voters?
2 May 2014 Last updated at 13:43 BST
Next week, South Africans will be going to the polls to elect a new government.
2014 also marks 20 years of democracy, but there are numerous economic challenges ahead.
What impact will these challenges have on voters?
The BBC's Adrienne Murray reports from Johannesburg.
Watch: Africa Business Report