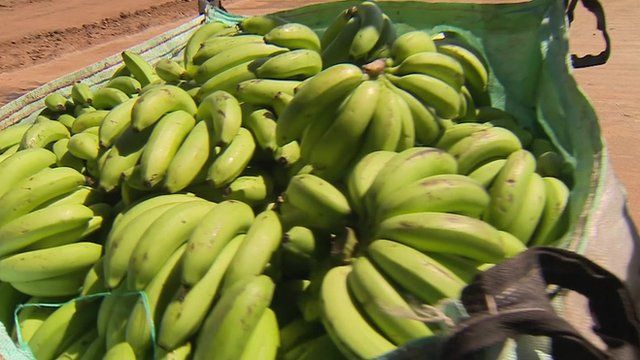 Can Malawi end tobacco addiction?
6 June 2014 Last updated at 16:03 BST
For many years, Malawi's economy has been based on tobacco but now farmers are trying to diversify into other crops such as cotton and bananas.
Will newly elected President Peter Mutharika be able to support this diversification and reduce the country's reliance on donors?
Nomsa Maseko reports from the capital, Lilongwe.
Watch: Africa Business Report