GSK hails Ebola vaccine breakthrough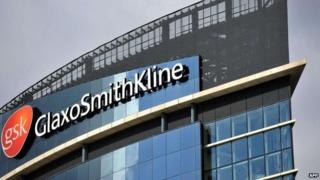 The devastation of the Ebola outbreak in parts of West Africa has been one of the most shocking and distressing stories of the year.
Tonight there is a glimmer of hope - the first evidence a vaccine could be available for health workers and others battling to control the virus.
Ultimately, it could mean a vaccine for everyone in areas at risk.
Sir Andrew Witty, the head of GSK, told the BBC a viable vaccine could be available later next year.