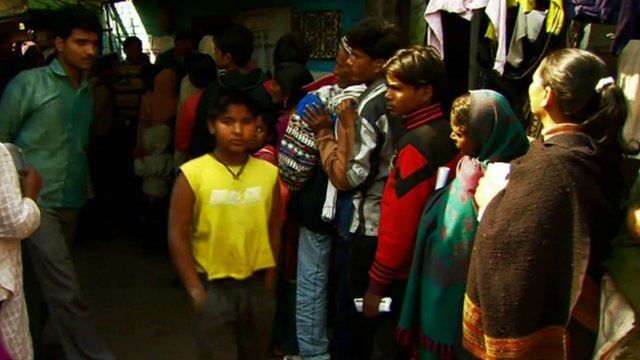 Will India's new social security plan actually work?
6 March 2015 Last updated at 13:03 GMT
About 40% of Indians live below the poverty line, so if the proposal for a universal social security system ever comes to fruition, it will be the biggest legacy of the 2015 budget.
But questions are already being asked about practicality and affordability.
Can social security provision become more than just an aspiration?
Sameer Hashmi reports from Mumbai for India Business Report.