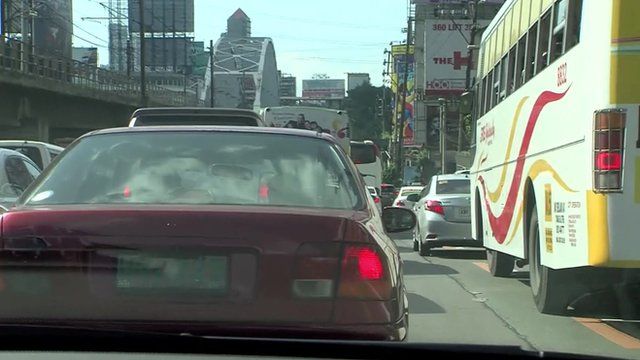 Is this the worst city to drive in the world?
17 November 2015 Last updated at 01:47 GMT
"It takes at least two-and-a-half hours to move from one point to another," says management consultant Kaiz Patel.
Moreover public transport is "completely dysfunctional", he says.
We look at the frustrations of working in Philippines capital Manila, and what the government is doing to address it.