What are Chinese firms buying overseas?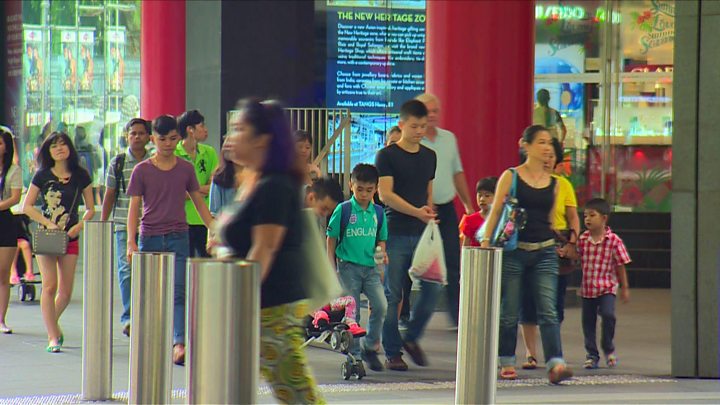 Chinese companies are headed overseas as part of a strategy to diversify their businesses. It seems like almost every week there's an announcement of a new overseas acquisition.
But what exactly are Chinese companies spending their money on - and what does that tell us about the direction the economy is headed in?
I asked a few research companies to come up with data showing how many deals had been signed by Chinese firms in the first three months of this year, and then asked consultancy Baker McKenzie to help me understand what the figures tell us about China's economy.