NYSE closed for Independence Day holiday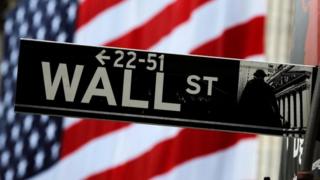 The New York Stock Exchange is closed on Tuesday for Independence Day.
On Monday, the Dow Jones Industrial Average ended the day up 129.64 points at 21,479.27.
The S&P 500 rose 5.6 points to 2,429.01 while the Nasdaq index fell 30.36 points to 6,110.06.