How has Trump's first year changed US-Asia trade?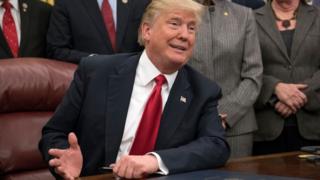 It's a year since Donald Trump was sworn in as US president - and it has been quite a ride, whatever your politics.
But what has that time done to the US trade relationship with Asia?
Coming into the job, Trump said the balance was out of whack - that terms were "unfair" and that the partnership needed to be more "reciprocal".
He wanted jobs that had been outsourced to Asia to move back to the US.
And he wanted Asian companies to create more work on American soil for Americans.
So how much has he managed to achieve?
Well in this video I've been taking stock.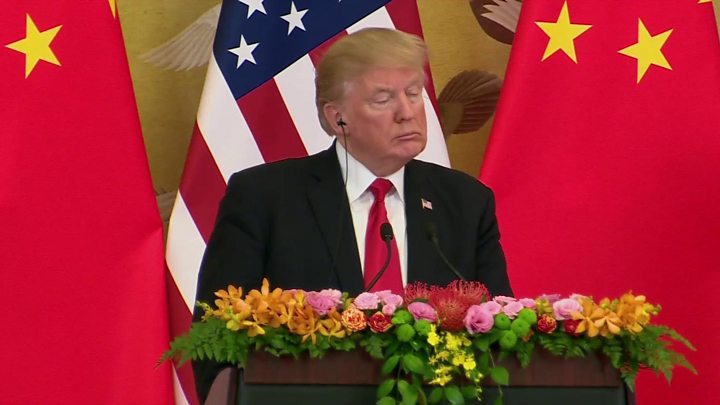 Video produced by Christine Hah. Filmed & edited by Aimran Supardi and Shukor Kasmuni.