Markets
Asia Pacific: Indexes
Tokyo
Bombay
Colombo
Hong Kong
Lahore
Shanghai
Sydney
Nikkei 225
As of 15:00 28 March 2017 - Market closed
index value

19202.87
index change:

217.28
index change percentage: up

1.14%
Open

19159.07
Previous close

19202.87
52 week high

19633.75
52 week low

14952.02
All market data carried by BBC News is provided by Digital Look. The data is for your general information and enjoy indicative status only. Neither the BBC nor Digital Look accept any responsibility for their accuracy or for any use to which they may be put. All share prices and market indexes delayed at least 15 minutes, NYSE 20 minutes.
Previous close
Latest updates
Asian Market Reports
Yesterday 27.03.2017
09:38
Hang Seng falls
Hong Kong stocks have ended lower as fresh measures to curb China's heated property market weighed on shares of developers.
The Hang Seng index fell 0.7% to 24,193 points, with property developer Vanke down nearly 5%, after China restricted individual purchases of commercial properties in Beijing in the latest effort to curb real estate speculation.
More than a dozen cities in China have tightened controls on property purchases this month amid signs that home prices are picking up again despite a range of earlier cooling measures. 
24.03.2017
07:08
Asia stocks continue tepid recovery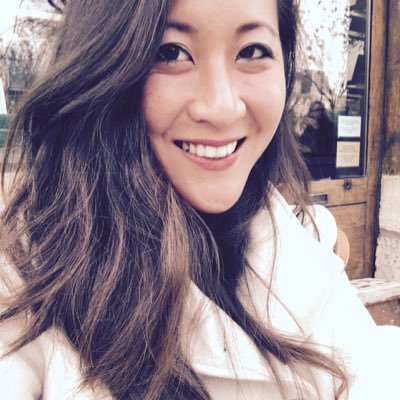 Leisha Chi
Business reporter in Singapore
It looks like Asian markets are rounding off the week on a mildly positive note.
Japan's benchmark Nikkei closed 0.9% higher.
Australia's S&P/ASX 200 gained 0.8% to end at 5,753.55.
Shanghai stocks are up 0.5% while Hong Kong's Hang Seng is trading flat after in the afternoon session.
23.03.2017
06:54
Asia recovers from 'Trump dump'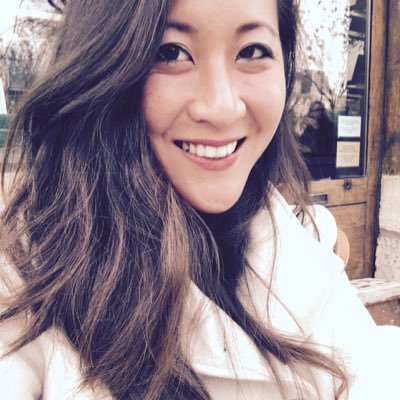 Leisha Chi
Business reporter in Singapore
Asian share markets are recovering from yesterday's sell-off.
In Japan, the Nikkei 225 index gained 0.23% to close at 19,085.31, while the Topix index finished pretty much flat at 1,530.41 points.
Australia's benchmark index rose 0.4% to 5,707.95 while New Zealand ended marginally higher at 7,062.55 after its central bank kept interest rates at a record low.
Hong Kong and Shanghai stocks are rising following the lunch break.
22.03.2017
06:03
Trump rally fizzles out in Asia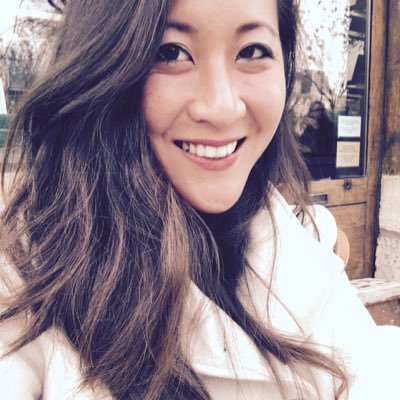 Leisha Chi
Business reporter in Singapore
It looks like the Trump rally is fizzling out in Asia as well.
Shares across the region fell after Wall Street posted its worst session this year.
Australia's S&P ASX 200 lost 1.56% to close at 5,684.50 points.
Japan's Nikkei 225 stock index dropped 2% while South Korea's Kospi lost 0.5%.
Hong Kong's Hang Seng index is down 1.4% and the Shanghai Composite index 0.7% lower in post-lunch break trade.  
"There is an ugly sea of red across global markets this morning as traders finally succumb to their fears that the positive benefits of Trumponomics are going to be delayed," said Greg McKenna, chief market strategist at AxiTrader.
21.03.2017
06:25
Hyundai Motor extends rally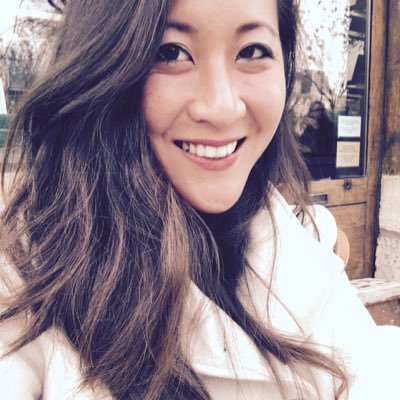 Leisha Chi
Business reporter in Singapore
Shares of Hyundai Motor rallied for a second day on speculation the company is set to be restructured.
It rose by nearly 9% on Tuesday following reports activist hedge fund Elliott Management may have bought shares in the South Korean automaker.
Affiliate brands Kia Motors and Hyundai Mobis also saw their share price get a boost by more than 4%. 
The benchmark Kospi Index rose by 1% to close at 2,178.39.
Staying in North Asia, Japanese shares fell because of the continuing strength of the yen.
The benchmark Nikkei 225 fell 0.34% to end at 19,455.88, while the broader Topix index shed 0.16% to 1,563.42 points.
20.03.2017
06:23
Asian markets: Shanghai down, Hong Kong up
Asian markets were missing a big player on Monday as Japan is closed for a public holiday.
Shanghai's composite index slipped lower. But Hong Kong's Hang Seng rose, helped by stronger energy shares.
In Sydney the S&P/ASX 200 shares closed 0.4% lower.
The dollar moved a touch lower against the yen.
17.03.2017
06:18
Japan's Nikkei edges lower
Japanese investors ended the week on a hesitant note, waiting for news from the G20 meeting underway in Germany where finance ministers from around the globe will have their first chance to take to President Trump's new treasurer Steven Mnuchin. 
The Nikkei ended 0.3% lower, Toshiba though rebounded more than 3% on reports the government may help fund the embattled firm's turnaround. 
In Australia, the ASX 200 ended flat while South Korea's Kospi edged 0.3% higher. 
Chinese markets are still trading with the Hang Seng in Hong Kong flat and the mainland's Shanghai Composite 0.4% higher. 
16.03.2017
06:15
Nikkei shrugs off US hike
There's been little reaction on Asian markets to the Fed raising interest rates. Investors expected the raise and accordingly had it priced in already. 
The region's biggest market, Japan's Nikkei 225 traded flat and so did Australia's ASX 200. Commodity stocks, though, like miners Rio Tinto and BHP Billiton, have seen strong gains as a result of the US hike.
South Korea's Kospi ended the day 0.6% higher while Chinese markets were also up. The Shanghai Composite is up 0.7% while Hong Kong's  Hang Seng is up an impressive 1.5% with the city's own rates hike lifting investor spirits.
15.03.2017
06:31
Asian trade muted ahead of Fed
Asian shares were trading lower on Wednesday, with investors holding their breath before that Fed decision on US interest rates later in the day. 
While traders are confident the US central bank raise rates, they are most interested in what its plans are for future hikes, with FED chief Janet Yellen's comments the main focus. 
Japan's Nikkei 225 was lower by 0.2% while Hong Kong and Shanghai were both marginally down at lunch time. 
South Korea's Kospi was also down by 0.2% with only Australia's ASX 200 beating the trend, finishing up by 0.3%. 
10.03.2017
06:42
South Korean shares up after president ousted
Shares in South Korea rose 0.4% in Friday's session after the country's Constitutional Court upheld parliament's impeachment of President Park Geun-hye over a graft scandal. Analysts said the ruling helped to remove market uncertainty which had been hanging over investors there. 
Over in Japan the Nikkei index climbed 1.5% as the weaker yen drove up buying in export-related firms. 
Markets in Hong Kong and Australia also traded higher, ahead of key US jobs data due later today, which will offer more clues on whether the US Federal Reserve will hike interest rates at its meeting next week.   
Back to top