US stock markets end the week lower on more Greece worries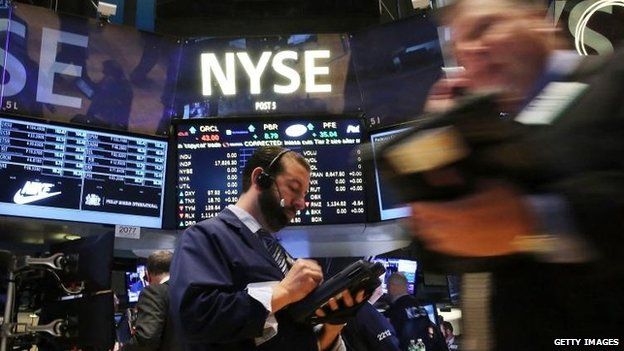 US stock markets were closed on Friday in the run-up to Independence Day on Saturday.
On Thursday, the Dow Jones closed down 32.64 points, or 0.18%, to 17,725.27, while the S&P 500 was 1.21 points lower, or 0.06%, at 2,076.21.
The tech-focused Nasdaq fell 5.14 points, or 0.10%, at 5,007.98.
All three of the main US indexes posted losses for the week, with the S&P registering its biggest weekly decline since March.